"Focus group with social workers" 
by William Revello and Marco Romito (Ufficio Pio - Compagnia di San Paolo)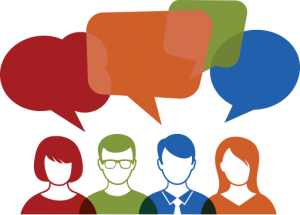 The report presents the results of a qualitative investigation carried out in 2016 by the Ufficio Pio, involving face-to-face encounters with a small sample of social workers and volunteers working in tight contact with vulnerable elderly people in the city of Turin. Their feedback is crucial to acquire information on the Finkit target population and end users.
The report has been published in December 2016, as a contribution to Output 1 and 2 of the project.