"The Many Dimensions of Economic Vulnerability. The Cases of Older People in France, Italy, Portugal and Spain"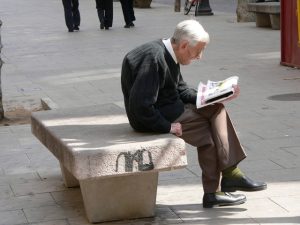 The report describes the characteristics of the Finkit project target population, i.e. people aged 65+ and women aged 55-64, highlighting the areas in which financial education can help in tackling their economic vulnerability. This will serve as basis for defining the financial education strategies of the project and fine tuning the education tools.
The report is one of the deliverables of Output 2 of the project.